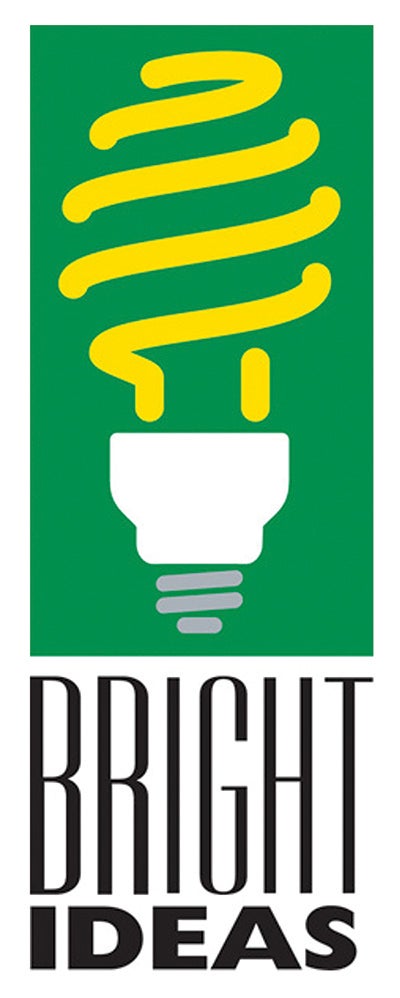 Bright Ideas, a grant program sponsored by the Flint Energies Foundation and Flint Energies, your Touchstone Energy Cooperative, awards teachers money for innovative lessons and projects to energize learning in their students. In 2021, a total of $25,000 was awarded using participating Flint members' small change through Operation Round Up®. Since 2006, nearly $300,000 has been awarded to fund projects reaching more than 10,000 students in Middle Georgia.
The Bright Ideas program distributes money as grants to teachers of grades PreK-12 at public or private schools located in the Co-op's 17-county service territory. The grants may not be used for professional development, SMART Board or iPad purchases, field trips or subscription services. The minimum for a grant request is $750; the maximum is $1,500.
For more information, email Jennie Lacey at jlacey@flintemc.com or call her at 478-218-5529.
The early bird deadline is Friday, September 2, 2022. Early bird entries will be entered to win an iPad.
The final deadline is Friday, October 7, 2022.